Educating Albertans about Investment Scams By Actually Scamming Them
Insight
No one thinks that they would fall for a scam. In psychology, it's called 'optimism bias,' causing a person to believe that they're less at risk of experiencing a negative event compared to others. For Fraud Prevention Month 2017, we knew we had to change the campaign approach to educate Albertans about the red flags of investment fraud. Telling them was only going so far, we knew showing them would have a much greater effect.
Idea
To show that investment fraud can happen to anyone, we worked with the Alberta Securities Commission to execute the perfect con. A fake company, Maplestock Investments, led by a fictional financial expert, Jonathan Fisher, was created. We deployed a targeted advertising campaign inviting our audience to a real estate investment seminar, hosted by the firm. During the seminar, we revealed the con and explained the educational purpose of the seminar. The event was captured on video and the story made into a video our Fraud Prevention Month earned media campaign.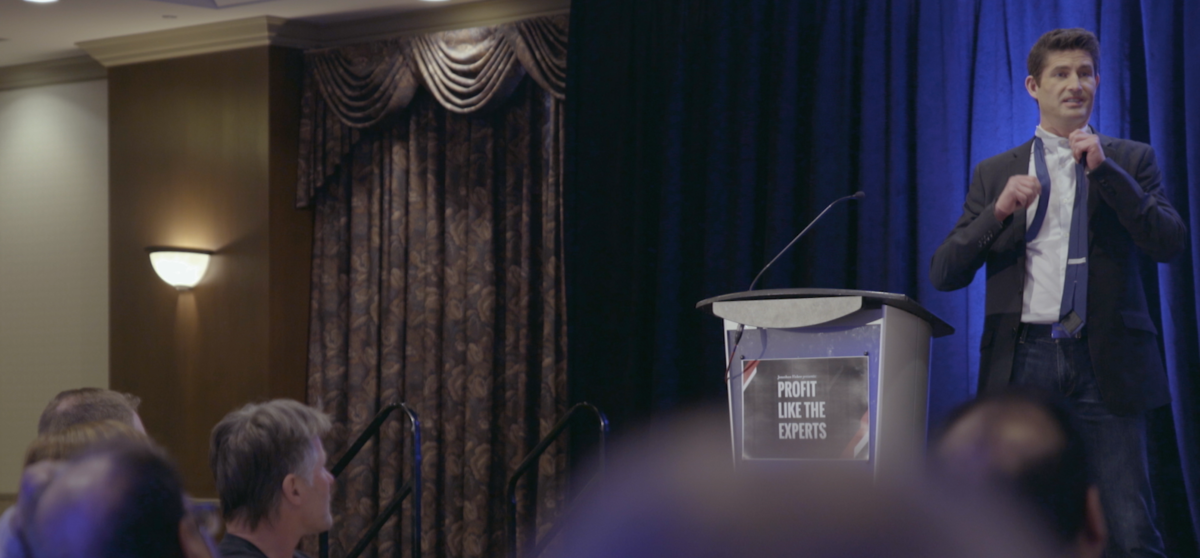 Impact
The story of our con exceeded all program benchmarks and garnered national media coverage. It generated nearly 14 million impressions, 1,293% over the target benchmark. 60 media hits were generated putting us 500% over target and interviews exceeded our objective by 83%. This included a 500-word piece on Vice.com and coverage on CBC, National Post, Global, CTV and Bloomberg Views among others.